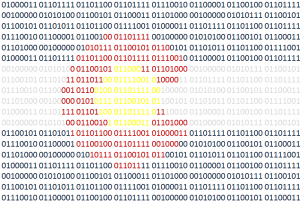 Colorado Tech Weekly brings you the top 10  technology stories of the past week and the best upcoming local tech events every Monday morning!
Two themes for you this week. The Colorado tech community keeps getting bigger and better with big companies moving into the state and with local companies growing their presence. Growth is what we do here.
The two things i highlighted this week have to do with database administration and game development. Those are two specialties that I don't think get enough credit for how hard their work is. Most web development is done with an ORM (Object Relational Mapper) that tries to obfuscate all the database stuff. I just started using Entity Framework Core and it's theory seems to be "Seriously, don't worry about the database. I got this. You go do your thing" which is nice but doesn't always work. Also game development is really hard so give them kudos too.
Have a great week!
Top Colorado Technology News
Top Upcoming Events
Thank you for reading!
If you know of any other good news stories or sources about tech in Colorado or if you have any news stories or opinions of your own about Colorado tech, email me at COTechWeekly@Gmail.com.
You can subscribe to all my posts by email.
Feel free to 'like' Colorado Tech Weekly on Facebook!
Visit directly at ColoradoTechWeekly.com