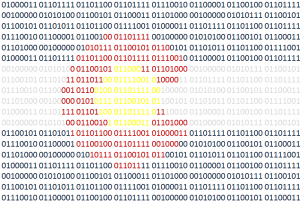 Colorado Tech Weekly brings you the top 10  technology stories of the past week and the best upcoming local tech events every Monday morning!
I'm proud of Colorado's tech journalists and I enjoy being able to amplify their work, but I also like that technology allows us to hear thoughts, opinions and views from companies straight from the companies themselves. This week has a lot of that which makes me happy.
There's also a lot of events coming up that focus on JavaScript. JavaScript does not make me happy. However my opinion of JavaScript should not affect our opinion of these events. I'd go if I had the time. Maybe they would help me see JavaScript in a different light.
On a side note, this week is my last week of schoolwork! It's been 4.5 years of work to get my Bachelor's Degree in Computer Science and I'm one week away from accomplishing it. Today is also my wife's birthday who has been amazingly supportive during the whole time and who I can't thank enough. I love you, Corrine. Happy birthday!
Have a great week!
Top Colorado Technology News
Top Upcoming Events
Thank you for reading!
If you know of any other good news stories or sources about tech in Colorado or if you have any news stories or opinions of your own about Colorado tech, email me at COTechWeekly@Gmail.com.
You can subscribe to all my posts by email.
Feel free to 'like' Colorado Tech Weekly on Facebook!
Visit directly at ColoradoTechWeekly.com