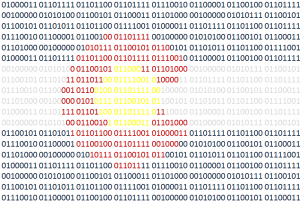 Colorado Tech Weekly brings you the top 10  technology stories of the past week and the best upcoming local tech events every Monday morning!
One of the things I enjoy about doing this blog series is placing news about big, well-known companies like Amazon, Google and Level3 next to new or less well-known companies like Conga, Redeam and Automox. It's important to me to point out that you don't need to be big or well-known to make Colorado tech better and bigger. You just have to do cool things and tell people about it. That's it!
Speaking of cool things, I'm done with schoolwork! No more. Nada! Done! Fin! No mas! I don't graduate until May but all I have left to do for school is wait for the ceremony so I can wear the cap and gown. Woohoo!
Have a great week!
Top Colorado Technology News
Top Upcoming Events
Thank you for reading!
If you know of any other good news stories or sources about tech in Colorado or if you have any news stories or opinions of your own about Colorado tech, email me at COTechWeekly@Gmail.com.
You can subscribe to all my posts by email.
Feel free to 'like' Colorado Tech Weekly on Facebook!
Visit directly at ColoradoTechWeekly.com