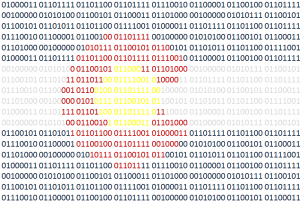 Colorado Tech Weekly brings you the top 10  technology stories of the past week and the best upcoming local tech events every Monday morning!
I'm a big fan of doing more to expand broadband into rural areas. One reason for this is completely selfish. I love the idea of having a nice house in a small town while being able to contribute code remotely to amazing projects. My other reason is more altruistic. People who live in rural areas should be offered the same services and opportunities that those of us in metro areas have.
It's also cool seeing companies announce expansions in space and people. When our tech companies feels comfortable enough to get more space and hire more people, it's a great sign for our tech community.
Have a great week!
Top Colorado Technology News
Top Upcoming Events
Thank you for reading!
If you know of any other good news stories or sources about tech in Colorado or if you have any news stories or opinions of your own about Colorado tech, email me at COTechWeekly@Gmail.com.
You can subscribe to all my posts by email.
Feel free to 'like' Colorado Tech Weekly on Facebook!
Visit directly at ColoradoTechWeekly.com