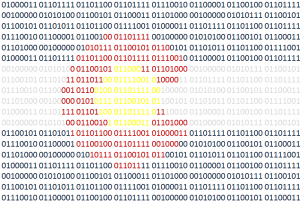 Colorado Tech Weekly brings you the top 10  technology stories of the past week and the best upcoming local tech events every Monday morning!
I like doing everything I can to make sure this blog series is about the entire state so it's cool to see more events in Colorado Springs and the story from the Canon City Daily Record about another tech partnership that focuses on southern counties in the state. There's plenty of great, smart tech people outside of the Boulder/Denver area!
I got to be a part of my first software release yesterday! It was exciting and stressful and weirdly anticlimactic. I'm sure today will be busy with fixes.
Have a great week!
Top Colorado Technology News
Top Upcoming Events
Thank you for reading!
If you know of any other good news stories or sources about tech in Colorado or if you have any news stories or opinions of your own about Colorado tech, email me at COTechWeekly@Gmail.com.
You can subscribe to all my posts by email.
Feel free to 'like' Colorado Tech Weekly on Facebook!
Visit directly at ColoradoTechWeekly.com