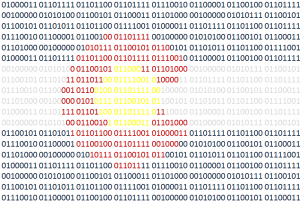 Colorado Tech Weekly brings you the top 10  technology stories of the past week and the best upcoming local tech events every Monday morning!
This upcoming weekend is Denver Comic Con. It'll be my 4th time going and I look forward to it every year. I am inspired every year to create more by talking with artists, authors and all the other creative people I find at DCC.
This weekend is marks the 5th anniversary of Colorado Tech Weekly! Never in my wildest dreams did I think I'd be doing this for 5 years. It is beyond time for me to shake things up with this series and add some extra value Now I've found a bit of a groove with my new job maybe I can start making some of those changes soon.
Have a great week!
Top Colorado Technology News
Top Upcoming Events
Thank you for reading!
If you know of any other good news stories or sources about tech in Colorado or if you have any news stories or opinions of your own about Colorado tech, email me at COTechWeekly@Gmail.com.
You can subscribe to all my posts by email.
Feel free to 'like' Colorado Tech Weekly on Facebook!
Visit directly at ColoradoTechWeekly.com