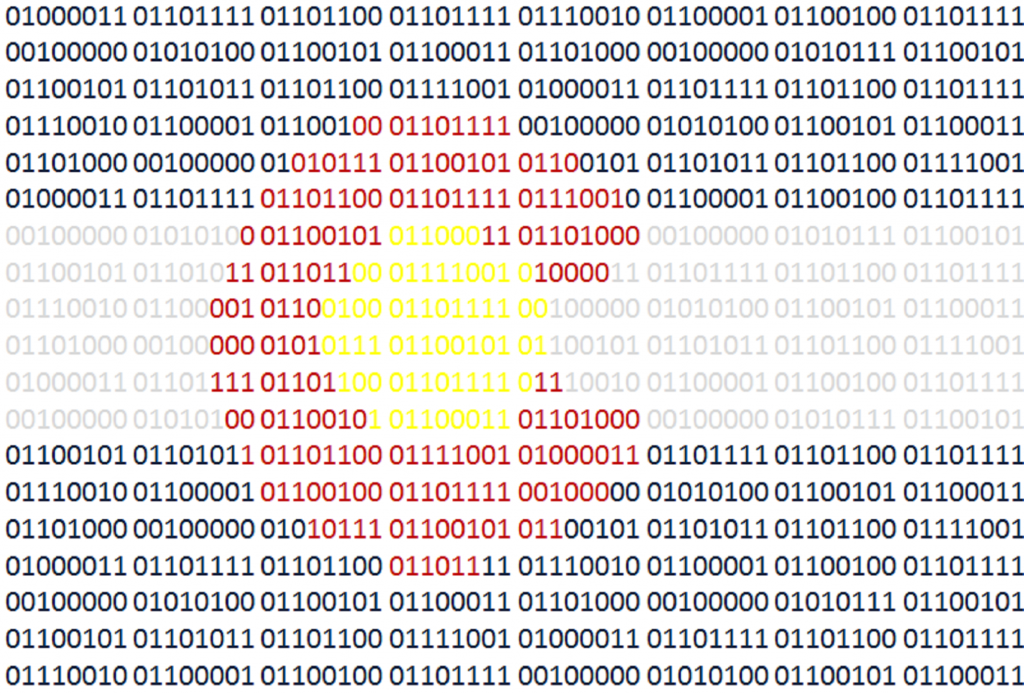 Colorado Tech Weekly brings you the top 10 technology stories of the past week and the best upcoming local tech events every Monday morning!
The end of the year always brings about feelings of reflection and hope. When I first started this series I would try to do predictions but I found that I was just creating a game that I was certain to lose then being annoyed that I was losing at the prediction game I invented. Instead I'll just spend some time reflecting which should probably go into a blog post of its own but oh well.
2018 was my first full year as a software engineer!! I graduated with my Computer Science degree from Regis University!! I attended Denver Startup Week! I helped hire 3 more engineers, doubling our engineering team size!! I had an overwhelming year of successes that I am just now realizing and it is, understandably, overwhelming!!
You would think a year of successes would be easy, but a large part of me fears success because success sets expectations higher. Yeah I'm a software engineer, but can I continue to be a good one? Can I show that my degree is worth something? How do I help my team continue to grow and excel and grow?
Success sets up expectations for success. This is true for personal success as well as for companies, industries, areas, organizations, etc. I'm just gonna take a moment to enjoy my current successes and reflect on lessons learned before planning my future successes. I hope you can do the same.
Since I used Christmas Eve as an excuse to postpone Colorado Tech Weekly, I'm gonna do the same thing for New Years Eve! Have a great week! See ya next year!
Top Colorado Technology News
Top Upcoming Events
THERE ARE NO TECH EVENTS THIS WEEK!
Thank you for reading!
If you know of any other good news stories or sources about tech in Colorado or if you have any news stories or opinions of your own about Colorado tech, email me at COTechWeekly@Gmail.com.
You can subscribe to all my posts by email.
Feel free to 'like' Colorado Tech Weekly on Facebook!
Visit directly at ColoradoTechWeekly.com