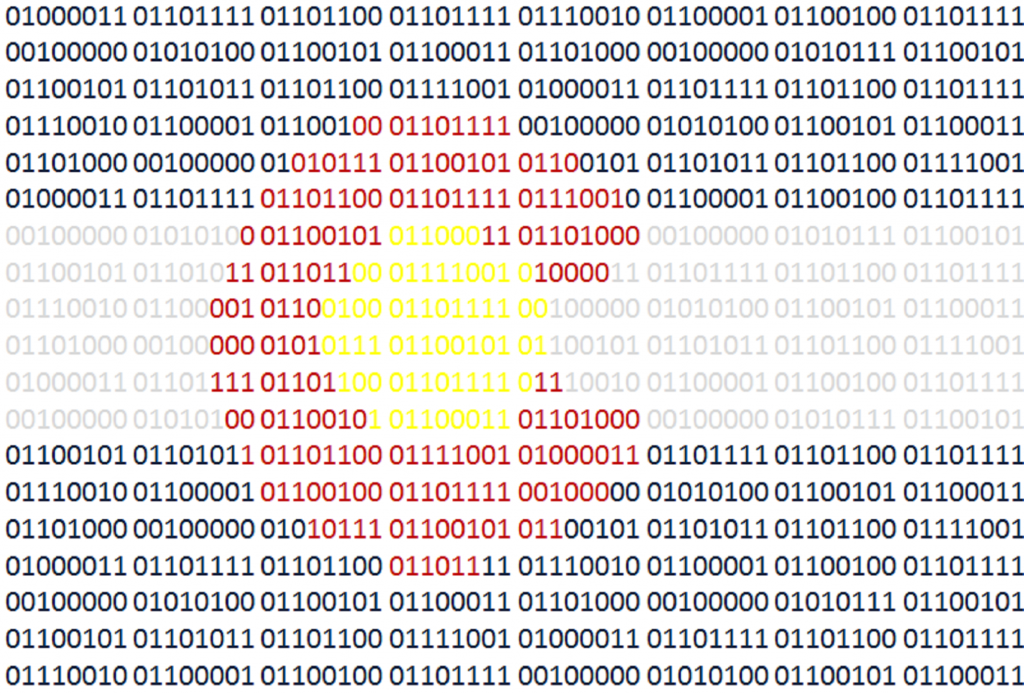 Colorado Tech Weekly brings you the top 10  technology stories of the past week and the best upcoming local tech events every Monday morning (Unless Monday was a holiday or the eve of a holiday that I used as an excuse to put off writing this post)!
Today is the first business day of 2019. Sure yesterday was New Years Day but today is the first day many of us go back to work after spending at least a little time reflecting. It would be nice if every first day back to work felt this way.
I'm gonna make a prediction that I know will come true because I have full control over the outcome. Colorado Tech Weekly #300 will be the last Colorado Tech Weekly post on my site because Colorado Tech Weekly is getting its own site!! I'm super excited for this!!
Have a great week and a great new year!
Top Colorado Technology News
Top Upcoming Events
Thank you for reading!
If you know of any other good news stories or sources about tech in Colorado or if you have any news stories or opinions of your own about Colorado tech, email me at COTechWeekly@Gmail.com.
You can subscribe to all my posts by email.
Feel free to 'like' Colorado Tech Weekly on Facebook!
Visit directly at ColoradoTechWeekly.com