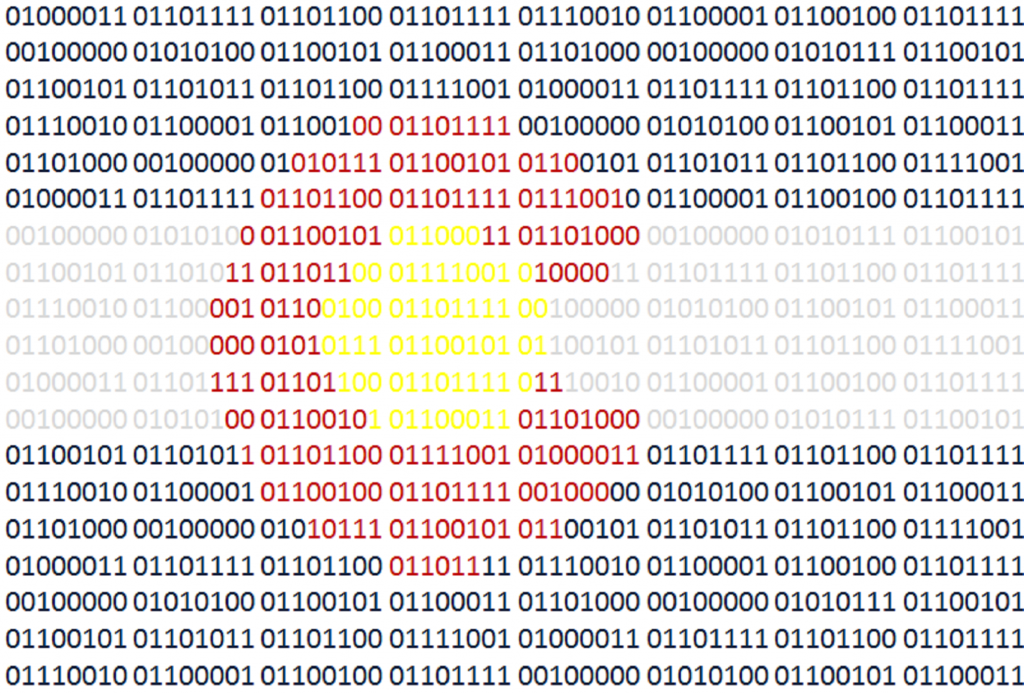 Colorado Tech Weekly brings you the top 10 technology stories of the past week and the best upcoming local tech events every Monday morning!
I like when there's a trend in the tech news or a subject that I can focus on here before delivering the Colorado tech news that I find interesting. But I also really like it when there's no theme because it shows how much is covered by our tech community! I noticed this especially in the upcoming events. It's really cool that you can find an event for every kind of tech interest in Colorado!
Speaking of events, I'll be at the Develop Happy Hour tomorrow night and I've made it a point to participate more in the Denver Devs Slack so please say "Hi!"
Here's your reminder that Colorado Tech Weekly #300 will be the last Colorado Tech Weekly post on ScottPantall.com. Look forward to the new and improved ColoradoTechWeekly.com and have a great week!
Top Colorado Technology News
Top Upcoming Events
Thank you for reading!
If you know of any other good news stories or sources about tech in Colorado or if you have any news stories or opinions of your own about Colorado tech, email me at COTechWeekly@Gmail.com.
You can subscribe to all my posts by email.
Feel free to 'like' Colorado Tech Weekly on Facebook!
Visit directly at ColoradoTechWeekly.com