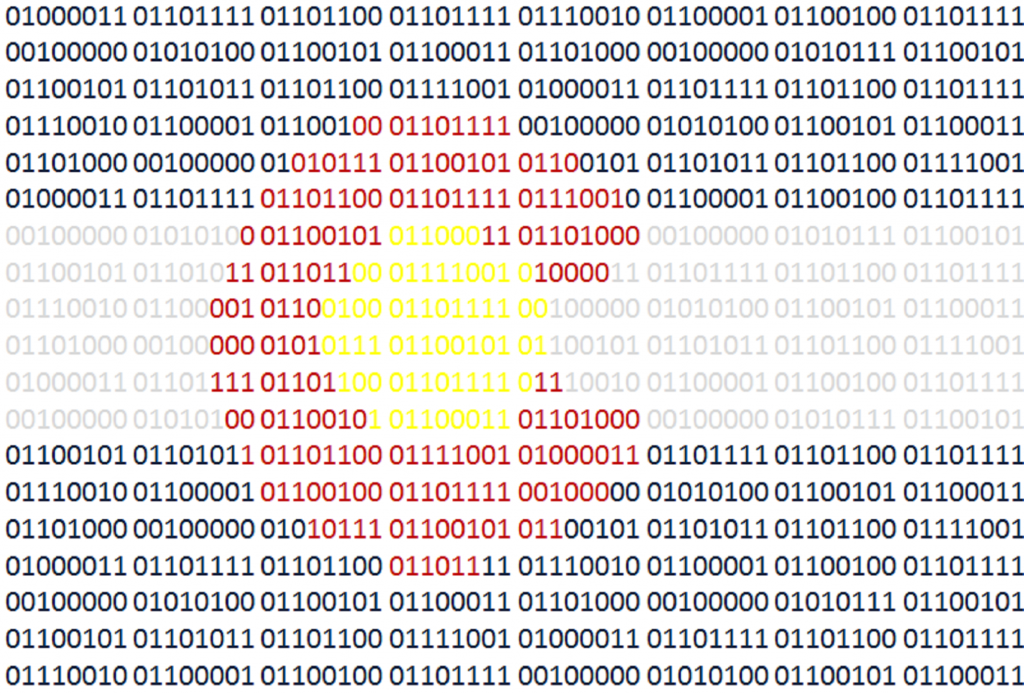 Colorado Tech Weekly brings you the top 10 technology stories of the past week and the best upcoming local tech events every Monday morning!
This week it feels like 2019 is finally starting to kick into gear. It's one of those weeks where I am REALLY tempted to share more than 10 things but I am stopped only by tradition and sheer stubbornness. However once I start posting these on the cool, new ColoradoTechWeekly.com I will have the option for users to get daily emails of Colorado Tech from me which will, hopefully, add some value for you.
Speaking of emails, as I get things set up for the new site I learned yesterday that my COTechWeekly@gmail.com email has NOT been being forwarded to my email inbox since… August I think. I noticed some cool tips and news stories that you've sent that I am very grateful for and very sorry that I've been ignoring.
As I get closer to Colorado Tech Weekly #300 which will be the last Colorado Tech Weekly post on ScottPantall.com I am increasingly wondering if I have any idea what I'm doing.
Look forward to the new and improved ColoradoTechWeekly.com and have a great week!
Top Colorado Technology News
Top Upcoming Events
Thank you for reading!
If you know of any other good news stories or sources about tech in Colorado or if you have any news stories or opinions of your own about Colorado tech, email me at COTechWeekly@Gmail.com (where I will actually read them now!).
You can subscribe to all my posts by email.
Feel free to 'like' Colorado Tech Weekly on Facebook!
Visit directly at ColoradoTechWeekly.com