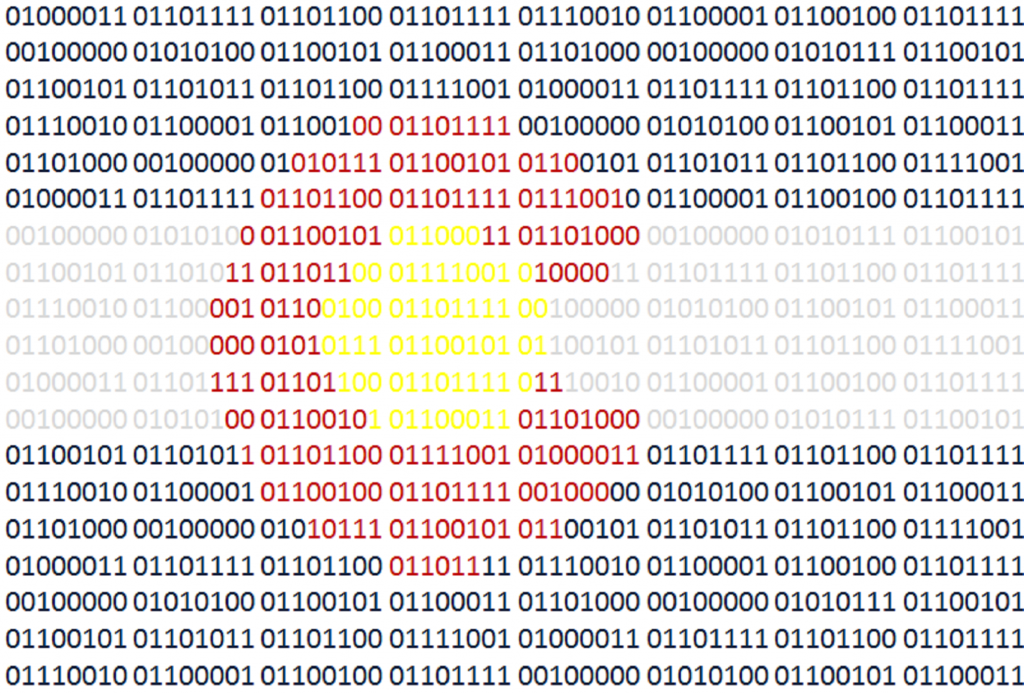 Colorado Tech Weekly brings you the top 10 technology stories of the past week and the best upcoming local tech events every Monday morning (Unless Monday was a holiday. I hope you had a good Martin Luther King Jr. Day)!
I run a tech blog series in my spare time so it will come to no surprise that I am a big nerd. After playing board games with friends on Friday (we escaped the Forbidden Island!) I was considering ways to nerd out during the rest of the year. My patient wife went with me to check out the new gaming store near us in Littleton (It's called The Gaming Goat and it's pretty cool) and I found a program for Genghis Con.
Genghis Con is a long running gaming convention in Colorado. When I went to the Genghis Con website I saw that it was created by Vaquero Digital Services. I had a feeling that Genghis Con is the type of organization to use a local web development company so I decided to look into Vaquero Digital Services. Vaquero Digital Services makes an app called Time Wrangler which I remember hearing about at Denver Startup Week from Chris Martinez. I got to meet Chris at Denver Startup Week because he was there helping to promote the Denver chapter of Bunker Labs which is an organization to help military veterans start businesses. I'm a Marine Corps veteran. Chris is an Army veteran. This leads me to my highlighted event this week, the Operation Code Relaunch! Operation Code is an organization dedicated to helping military veterans and their families start their careers in tech so if you're looking to recruit veterans (and I know you are cuz you've contacted me), check that event out.
So that is how board games, Operation Code and Denver Startup Week are all connected. It's connected through veterans and community… and mostly Chris Martinez.
We're 7 weeks away from Colorado Tech Weekly #300 which will be the last Colorado Tech Weekly post on ScottPantall.com. I got the Patreon page all set up and running. It's gonna be cool!
Look forward to the new and improved ColoradoTechWeekly.com and have a great week!
Top Colorado Technology News
Top Upcoming Events
Thank you for reading!
If you know of any other good news stories or sources about tech in Colorado or if you have any news stories or opinions of your own about Colorado tech, email me at COTechWeekly@Gmail.com (where I will actually read them now!).
You can subscribe to all my posts by email.
Feel free to 'like' Colorado Tech Weekly on Facebook!
Visit directly at ColoradoTechWeekly.com