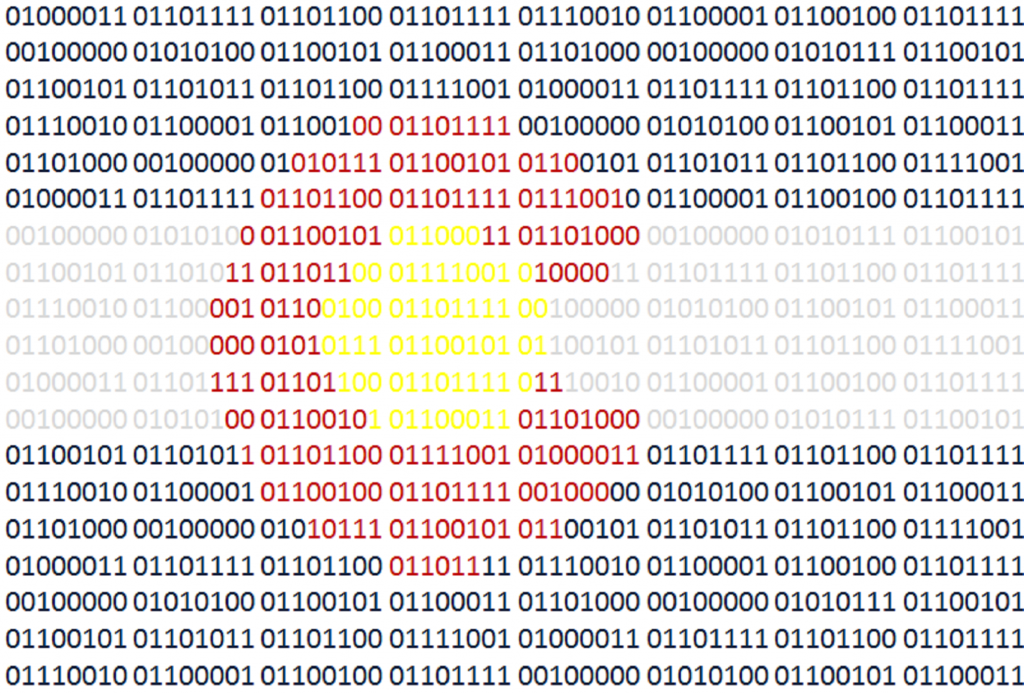 Colorado Tech Weekly brings you the top 10 technology stories of the past week and the best upcoming local tech events every Monday morning!
I've been a software developer for just over a year now. My first year was definitely a constant battle against imposter syndrome. Now that I have experience, that imposter syndrome is gone right? Hahahaha-no. It turns out that imposter syndrome isn't just for newbies. It can be a constant issue for all developers and I like talking about it for the same reason I enjoy talking about mental health. Both issues are things that most people have to deal with and both issues are things that most people don't talk about. This is why I'm excited to see that a few Colorado tech groups are getting together on February 12 to talk about imposter syndrome openly.
Infinicept is hiring again for a Software Engineer so we can bring our team of developers up to 6! I enjoy working for Infinicept partly because as an employee of a small company I get to help shape the culture. We're a team that enjoys achieving together, learning together and helping each other out. I joke with my co-workers that I feel like I'm telling candidates what they want to hear when they ask about our culture. Interested? Let us know!
Only 5 more Colorado Tech Weekly posts will be on ScottPantall.com. Starting on March 11 (if I've done my math correctly) you'll be able to find them on the new and improved ColoradoTechWeekly.com.
Have a great week!
Top Colorado Technology News
Top Upcoming Events
Thank you for reading!
If you know of any other good news stories or sources about tech in Colorado or if you have any news stories or opinions of your own about Colorado tech, email me at COTechWeekly@Gmail.com (where I will actually read them now!).
You can subscribe to all my posts by email.
Feel free to 'like' Colorado Tech Weekly on Facebook!
Visit directly at ColoradoTechWeekly.com