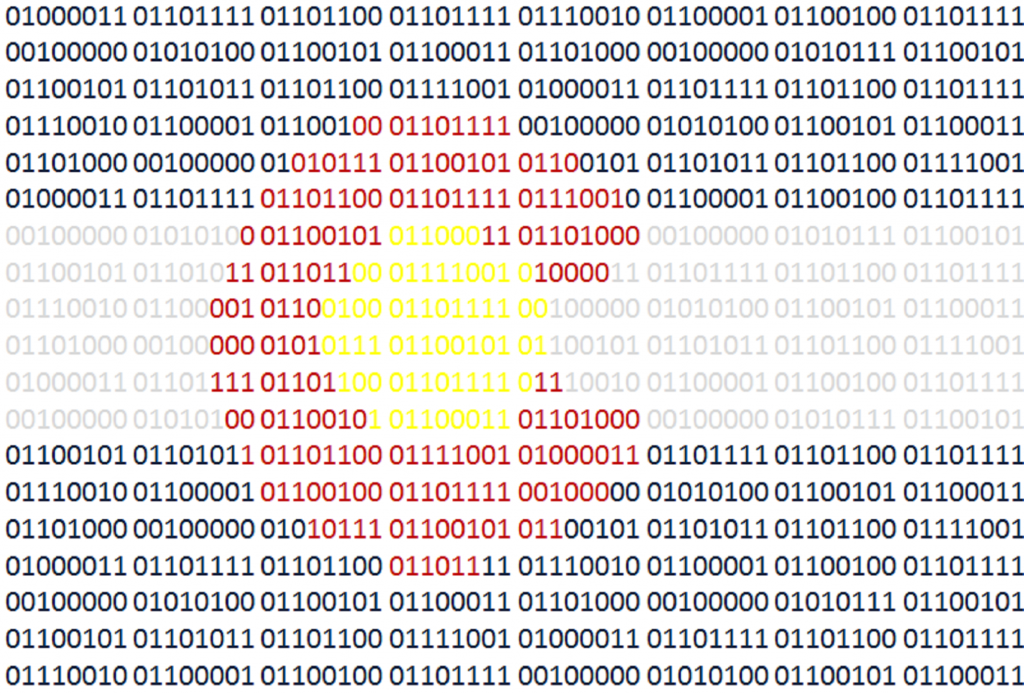 Colorado Tech Weekly brings you the top 10 technology stories of the past week and the best upcoming local tech events every Monday morning!
I've been doing this series for almost 5 years and in that time the already thriving Colorado tech community has continued unprecedented growth. When I started at Infinicept, we had 5 employees and when we went out for a company lunch on Friday we went with 23 people!
It would be really easy for me to take our growth for granted but it is important that we not only stay humble about our growth but also that we do so responsibly and with kindness.
Only 4 more Colorado Tech Weekly posts will be on ScottPantall.com. Starting on March 11 (if I've done my math correctly) you'll be able to find them on the new and improved ColoradoTechWeekly.com.
Have a great week!
Top Colorado Technology News
Top Upcoming Events
Thank you for reading!
If you know of any other good news stories or sources about tech in Colorado or if you have any news stories or opinions of your own about Colorado tech, email me at COTechWeekly@Gmail.com (where I will actually read them now!).
You can subscribe to all my posts by email.
Feel free to 'like' Colorado Tech Weekly on Facebook!
Visit directly at ColoradoTechWeekly.com