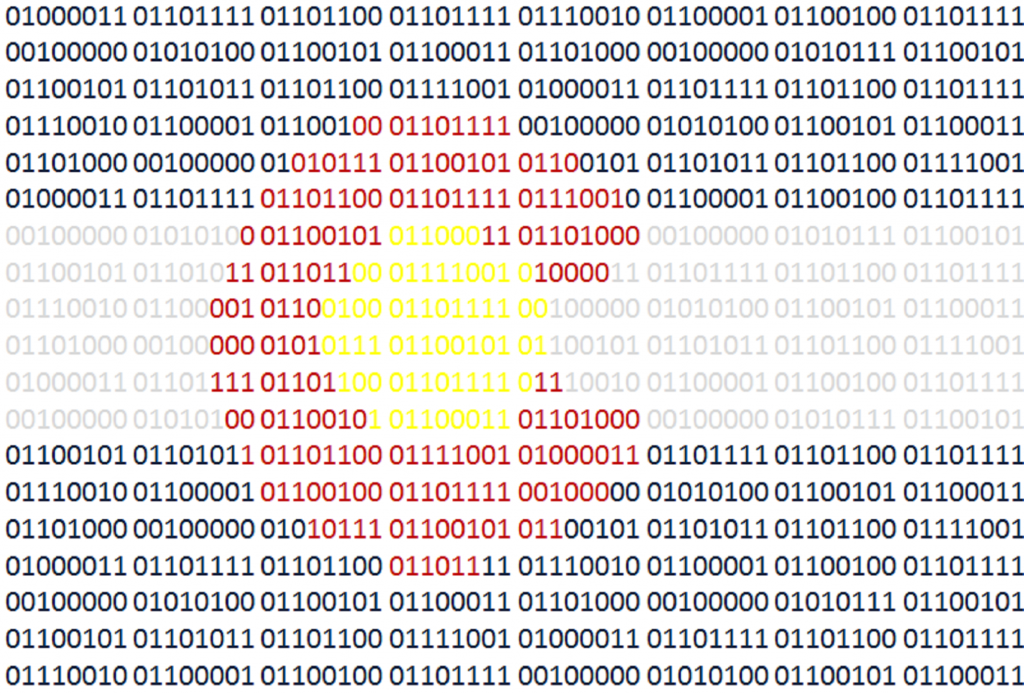 Colorado Tech Weekly brings you the top 10 technology stories of the past week and the best upcoming local tech events every Monday morning (Unless Monday was a holiday. I hope you had a good President's Day!)!
There's a lot that I like about this week's news and events. One thing I look forward to doing on the new ColoradoTechWeekly.com is doing features on companies, people and organizations. To get that started I got to visit with Allison and Griffin of Full Body Sound at SolderWorks in Westminster last week and I got to feel music and it was pretty cool! They will be at the New Tech Colorado event in Boulder on the 21st.
Speaking of events, I like seeing combo events like the Boulder React Coding Night also on the 21st and my work would be directly impacted by the Visual Studio and Azure meetups too!
But then there's the news! I'm pretty sure I've said it before about buzzwords in Colorado. They're not just buzzwords! This week we have blockchain, diversity, security and autonomous robots! And this is just the top 10 stories! I love it!
Only 3 more Colorado Tech Weekly posts will be on ScottPantall.com. Starting on March 11 (if I've done my math correctly) you'll be able to find them on the new and improved ColoradoTechWeekly.com.
Have a great week!
Top Colorado Technology News
Top Upcoming Events
Thank you for reading!
If you know of any other good news stories or sources about tech in Colorado or if you have any news stories or opinions of your own about Colorado tech, email me at COTechWeekly@Gmail.com (where I will actually read them now!).
You can subscribe to all my posts by email.
Feel free to 'like' Colorado Tech Weekly on Facebook!
Visit directly at ColoradoTechWeekly.com