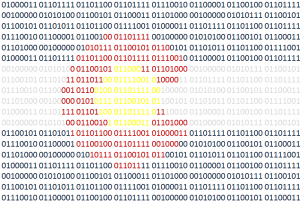 Colorado Tech Weekly brings you the top 10 information technology stories of the past week and the best upcoming local events every Monday morning!
Every week I feel like I am torturing myself when I look through the list of upcoming events because I can't make it to them! Why do I do it then? So that when I finally get the chance to go, I know where to spend my time. If I were you, I'd go check out the Convercent events, because free beer that's why.
Local News
National News
Upcoming Events
Thank you for reading!
If know of any other good news stories or sources about tech in Colorado, please let me know! Also if you attend any of the events listed, I would love to hear from you!