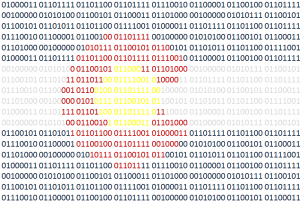 Colorado Tech Weekly brings you the top 10  technology stories of the past week and the best upcoming local tech events every Monday morning!
If you have spent any time in the business networking world (networking with people, not machines), you've seen dishonest enthusiasm. You've seen the mouth-only smiles, heard the distracted golf claps and felt the half-assed handshakes when announcing good news about your company. While I only have an outsider's online view of the Colorado tech community right now, when I do see enthusiasm for other peoples' news it appears to be genuine enthusiasm! It's a great thing to see!
Top Colorado Technology News
Upcoming Events
Thank you for reading!
If you know of any other good news stories or sources about tech in Colorado, please let me know! Also if you attend any of the events listed, I would love to hear from you!
You can subscribe to all my posts by email.
Feel free to 'like' Colorado Tech Weekly on Facebook!
Visit directly at ColoradoTechWeekly.com