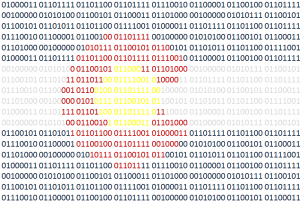 Colorado Tech Weekly brings you the top 10  technology stories of the past week and the best upcoming local tech events every Monday morning!
Ever say or think a word so many times it starts to lose its meaning? I just did that to myself with my headline. "Aggregating" is now just a jumble of too many "g" sounds in my head.
I like when actual reporters bunch together stories under a headline. It means I don't have to be as picky when I pick my 10 headlines. This way I can have these 10 headlines about 25 Colorado companies.
Top Colorado Technology News
Upcoming Events
Thank you for reading!
If you know of any other good news stories or sources about tech in Colorado, please let me know! Also if you attend any of the events listed, I would love to hear from you!
You can subscribe to all my posts by email.
Feel free to 'like' Colorado Tech Weekly on Facebook!
Visit directly at ColoradoTechWeekly.com