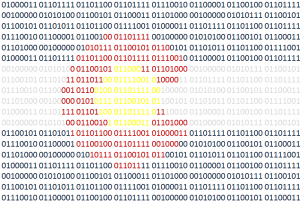 Colorado Tech Weekly brings you the top 10  technology stories of the past week and the best upcoming local tech events every Monday morning!
It's the first full week of 2015! The kids go back to school this week. The holidays are wrapped up ( Get it? "Wrapped up" cuz there were presents and… ok you know what, nevermind) and it's time to set our sights on the new year!
With some time off between classes, I have two projects I want to get going. I've started a Ruby app to clean up the list of accounts I'm following on Twitter. It's not pretty code, but it works and it's a start. Because of it, I found that over 1000 of the accounts I follow haven't had any activity in over 6 months which is a little crazy. I'm also making an app to make report writing easier on the cops I work with.
2015 is also the year I get out and start meeting people! I'll be at the CTA C-Level volunteer kick-off next Tuesday. Hope to see you there!
What do you have going on for 2015?
Top Colorado Technology News
Upcoming Events
Thank you for reading!
If you know of any other good news stories or sources about tech in Colorado, please let me know!
Does your Colorado tech company have a blog or newsletter? Am I already subscribed to it? If you answered "yes" then "no", send me your info! I want to hear about what you're doing!
You can subscribe to all my posts by email.
Feel free to 'like' Colorado Tech Weekly on Facebook!
Visit directly at ColoradoTechWeekly.com