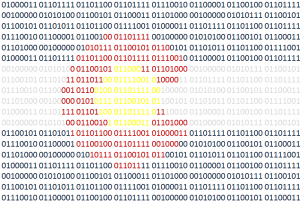 Colorado Tech Weekly brings you the top 10  technology stories of the past week and the best upcoming local tech events every Monday morning!
Last week was my attempt at doing all the things. I finished up a class. I prepared a large essay for a second class. I went to C-Level @ A Mile High. My dad came into town for the weekend so we could all go to the Denver St. Patrick's Day. We had friends over to celebrate birthdays. Then played some card games with friends on Sunday. Meanwhile I'm getting my ToDo lists ready to go because after this week, I'm free from classes for 6 months so I want to do some projects to show that I really do know how to code.
I'm trying to do all this all right now. It's one of those moments where I feel trapped somewhere between pride, guilt, ambition and time. It's a feeling that many adult students and entrepreneurs feel too often. This is all stuff I chose to do and I enjoy most of it. Sometimes it just gets too overwhelming. Anyway, here's the tech news!
Podcast Version: Click here to listen to the podcast
Top Colorado Technology News
Top Upcoming Events
Thank you for reading!
If you know of any other good news stories or sources about tech in Colorado or if you have any news stories or opinions of your own about Colorado tech, email me at feedback@coloradotechweekly.com.
You can subscribe to all my posts by email.
Feel free to 'like' Colorado Tech Weekly on Facebook!
Visit directly at ColoradoTechWeekly.com