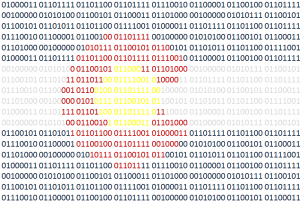 Colorado Tech Weekly brings you the top 10  technology stories of the past week and the best upcoming local tech events every Monday morning!
I need your help! The future of Colorado Tech Weekly DEPENDS ON YOU! OK, maybe that's a little too dramatic but I'm finding out that doing this blog and doing a podcast might be too much. I want to change things up, but I'm not sure how I want to do that. So yesterday I wrote up a post: The Future of Colorado Tech Weekly… with some of my thoughts and ideas. Since I write this blog and do the podcast for you as much as for me I would love to hear your feedback. Thank you for reading and listening!
Podcast Version: Click here to listen to podcast
Top Colorado Technology News
Top Upcoming Events
Thank you for reading!
If you know of any other good news stories or sources about tech in Colorado or if you have any news stories or opinions of your own about Colorado tech, email me at feedback@coloradotechweekly.com.
You can subscribe to all my posts by email.
Feel free to 'like' Colorado Tech Weekly on Facebook!
Visit directly at ColoradoTechWeekly.com