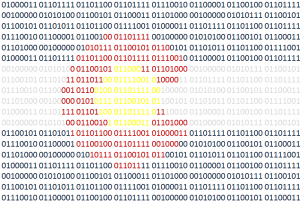 Colorado Tech Weekly brings you the top 10  technology stories of the past week and the best upcoming local tech events every Monday morning!
The biggest tech news in Colorado this week was the self-driving semi beer delivery. I wonder if anyone noticed that the Budweiser semi didn't have a driver when they passed it. If they did notice, did they try to tell a friend? Did the friend write them off as crazy? I know I would.
I had my first technical interview Friday afternoon. That's definitely a scary thing. it was a phone interview so luckily my interviewer couldn't see my face light up in panic when he started asking the technical questions. He was very nice though and did a good job describing the scenarios. He kept repeating something that anyone on the receving end of a technical interview needs to keep in mind: It's not about what you know, it's about how you think. Remember this. Seriously. It's ok to say "I don't know" or ask more questions. Hopefully the interview went as well as I thought it did. I'll let you know.
Other scary topics this week are cybersecurity, big-business mergers and entreprenuership. Happy Halloween!
Top Colorado Technology News
Top Upcoming Events
Thank you for reading!
If you know of any other good news stories or sources about tech in Colorado or if you have any news stories or opinions of your own about Colorado tech, email me at feedback@coloradotechweekly.com.
You can subscribe to all my posts by email.
Feel free to 'like' Colorado Tech Weekly on Facebook!
Visit directly at ColoradoTechWeekly.com